Finally got round to getting a new tank made up so I can go injection in the future.
Made my MK Engineering (
http://www.mkengineering.co.uk/
) and all done from my crappy drawings/original tank so not as big as it could have been but that's not an issue, should hold the same as the original. Uses the original sender and has a few baffles inside too.
So I have a original tank for sale if anyone needs one. In good nick just no sender.
Just wish I could afford a TIG and have the skill to weld like this.....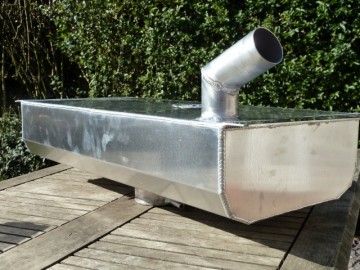 P1030107 (Small).JPG [ 133.39 KiB | Viewed 2453 times ]
P1030108 (Small).JPG [ 135.11 KiB | Viewed 2453 times ]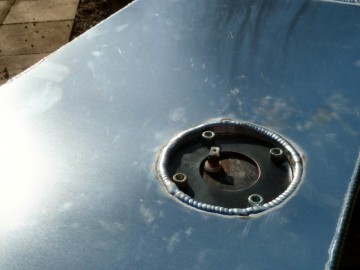 P1030109 (Small).JPG [ 77.04 KiB | Viewed 2453 times ]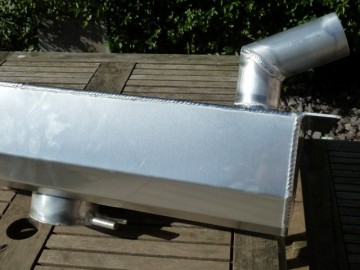 P1030110 (Small).JPG [ 94.2 KiB | Viewed 2453 times ]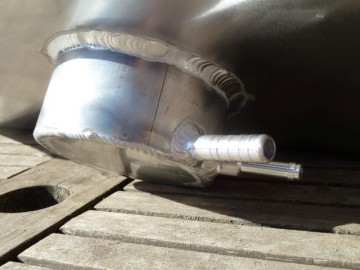 P1030111 (Small).JPG [ 89.05 KiB | Viewed 2453 times ]